The Ninth Circuit's FOSTA Jurisprudence Is Getting Clearer (and More Defense-Favorable)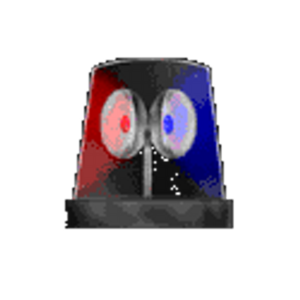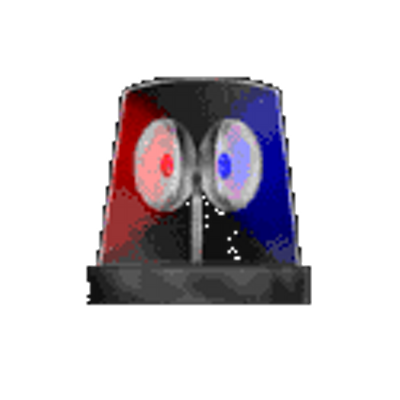 As you know, FOSTA was a poorly drafted statute with terrible policy outcomes. We're still working through the first wave of litigation testing Congress' poor handiwork.
Last October, in Doe v. Reddit, the Ninth Circuit issued an important ruling interpreting FOSTA. Like many other FOSTA rulings, the opinion was confusing and baroque. For example, it said that "for a plaintiff to invoke FOSTA's immunity exception, she must plausibly allege that the website's own conduct violated section 1591." My post tried to translate this statement:
Underneath this anodyne conclusion, the court is impliedly making two key points: (1) users' activities do not contribute to evaluating the defendant's 1591 exposure, and (2) the applicable scienter to get around 230 is 1591's "actual knowledge" requirement.
Because Reddit's holdings were potentially murky, I wasn't sure how it would apply to future cases. Two new Ninth Circuit rulings make Reddit's defense-favorable implications clearer.
In JB v. Craigslist, the panel affirmed the lower court ruling requiring higher defense scienter to invoke FOSTA's Section 230 exception.
In Doe v. Twitter, the lower court ruled for Twitter on several issues but against Twitter on one FOSTA issue. With respect to the latter, Twitter asked the panel:
(1) whether the immunity carve-out in Section 230(e)(5)(A) requires that a plaintiff plead a violation of Section 1591; and

(2) whether "participation in a venture" under Section 1591(a)(2) requires that a defendant have a "continuous business relationship" with the traffickers in the form of business dealings or a monetary relationship.
Per Reddit, the panel said yes to Q1 and no to Q2. Twitter should now win the case.
In both cases, the panel noted that further proceedings may need to account for the Supreme Court's Gonzalez and Taamneh rulings, as well as the Supreme Court's response to the certiorari petition in the Reddit case. So we must wait-and-see if the Supreme Court changes the status quo or if other circuits disagree with the Reddit ruling. Barring those two developments, the Reddit ruling will significantly scale back plaintiffs' (over)enthusiasm for FOSTA claims.
Case citations:
J.B. v. Craigslist, Inc., 2023 WL 3220913 (9th Cir. May 3, 2023)
Doe v. Twitter, Inc., 2023 WL 3220912 (9th Cir. May 3, 2023)