Facebook Defeats Lawsuit Over Account Suspension for a Voting Misinformation "Joke"–Hall v. Meta
James A. (Jim) Hall was a candidate for the Arkansas House of Representatives. Right before the November 2022 election, Facebook temporarily suspended his account, cutting off his access to 2.5k friends/followers. This sounds like a potentially problematic move by Facebook, but it's possibly also relevant that Hall's 2016 campaign was undermined by his conviction for criminal harassment. Furthermore, Hall says his suspension was in response to what he called "a sarcastic, humorous and satirical post…Republicans vote Nov 8—Democrats vote Nov 9th." Wow, that's such a humorous joke. 😑
In the November 2022 elections, Hall got less than 18% of the vote, so the odds that Facebook's actions changed the election outcomes seem quite low. Nevertheless, Hall sued Facebook pro se/IFP. You know how well that went.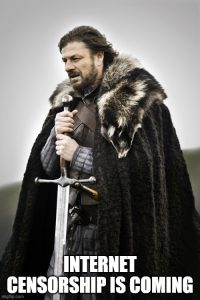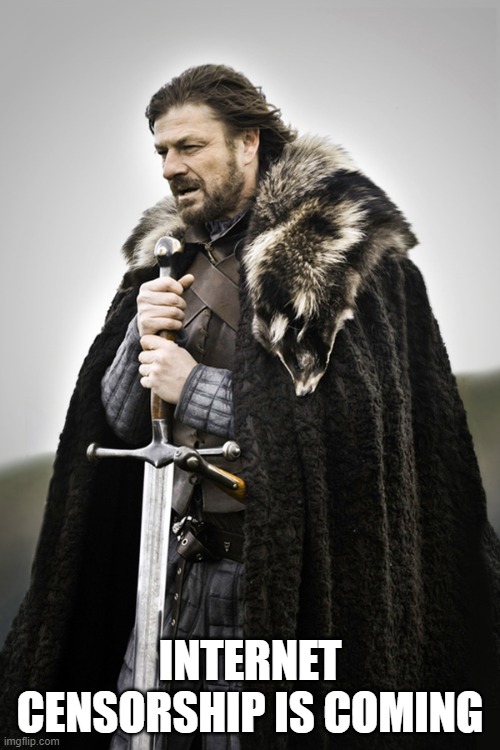 First Amendment. "Hall does not dispute that Facebook is a private entity. Instead, he argues Facebook is a public forum and therefore became a state actor." Ugh, these state action cases seem endless. The court, citing Halleck, Prager, and Trump v. Twitter, easily rejects the argument. (Apparently, Hall borrowed extensively from Trump's complaint, which is rarely a winning legal strategy). The court summarizes:
Facebook cannot to be deemed to be a state actor when it applied its own "community standards" when placing a temporary ban on Hall's account. First, the alleged First Amendment deprivation did not result "from the exercise of a right or privilege having its source in state authority." Second, Facebook was not "performing a traditional, exclusive public function" or acting jointly with the government in making the decision. While Facebook undoubtedly provides a public forum, the alleged government involvement is at best speculative. Under traditional state action analysis, Hall has failed to state a plausible First Amendment claim against Facebook.
This is obviously the right result, though the language "Facebook undoubtedly provides a public forum" isn't ideal because it mixes state action vernacular with private action.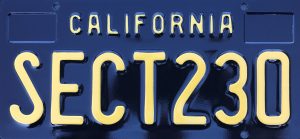 Section 230's Constitutionality. Hall lacked standing. "Hall has alleged that Facebook would not have banned his account but for the existence of § 230. As in the Twitter case, the Court 'declines to accept such speculative and conclusory allegations as grounds for a declaratory judgment claim.'…The alleged injury-in-fact caused by the ban on his Facebook account cannot be said to be fairly traceable to § 230, and finding § 230 unconstitutional would have only the most speculative effect on Facebook's actions."
Reminder: Florida's Social Media Censorship law almost certainly would have prevented Facebook from taking action on Hall's account because of its protectionism for political candidates, no matter how deranged, pernicious, or disruptive they are. The 11th Circuit enjoined this part of the law, but who knows what the Supreme Court will do.
For more on lawsuits over account terminations and content removal, see this article.
Case citation: Hall v. Meta, Inc., 2022 WL 18109625 (W.D. Ark. Dec. 14, 2022). The supervising judge approved the magistrate's report on Jan. 4.
Selected Posts About State Action Claims