Telephone Consumer Protection Act Case Update – February 2013 Edition
[Post by Venkat Balasubramani]
Birchmeier v. Econ. Strategy Group, 12 C 4069 (N.D. Ill. Dec. 28, 2012): This was a putative class action filed against Economic Strategy Group and Caribbean Cruise Line. Plaintiff alleges that defendants made calls to their cell phones under the auspices of conducting political polls, but in reality wanted to sell cruises.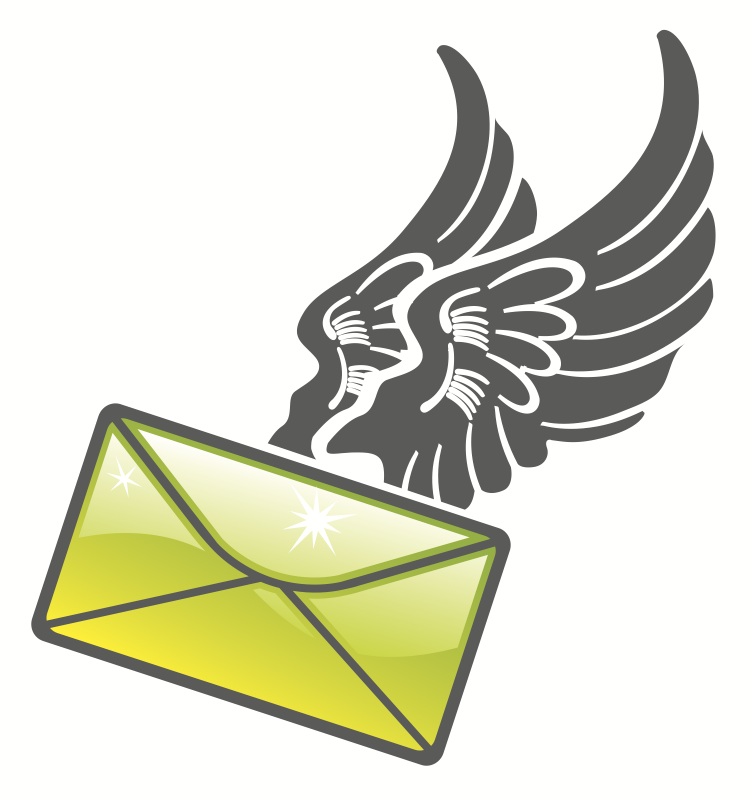 The court denies defendants' motion to dismiss on Rule 8 grounds, saying that plaintiff does not need to specify which defendants engaged in what activity. More importantly, the court rejects the argument that only the person who placed the call is liable under the TCPA. Finally, the court rejects as a "non starter" defendants' argument that the fact that the call allegedly involved a political survey fits it within the FCC exemption for political surveys. In any event, the court says that the FCC exemption covers calls made with artificial or pre-recorded voices but does not involve calls made with autodialers.
Gragg v. Orange Cab Co., C12-0576RS (W.D. Wash. Jan. 17, 2013): This was another putative class action where plaintiff alleged that defendants sent a text message offering a free taxi booking app. The text attached to the complaint read as follows:
Taxi #850 dispatched @ 05:20. Smart phone? Book our cabs with Taxi Magic – #1 FREE taxi booking app http://cabs.io/29e1b7d
In order to trigger liability, the call must be placed with equipment that "has the capacity to store or produce numbers using a random or sequential number generator." The court says that the message appears personal in question and does not appear to be sent "by means of an ATDS." The court dismisses the claim but grants leave to amend. The court says that plaintiff can allege supporting facts that the message was not a personalized message but was a mass marketing text.
The court also looks at whether the message violates Washington's email statute. While another judge in the same district had recently held (Hickey v. Voxernet) that a message that offers a free download was not "commercial" for purposes of the Washington statute, since the date of this decision, the Ninth Circuit issued its opinion in Chesbro v. BestBuy. Chesbro took an expansive view of what is a "commercial" message for the TCPA (and the Washington statute dealing with autodialers). The court follows suit and finds that the message in question was commercial for purposes of Washington's email law. While the app was free, "the only purpose of the offer was to promote or encourage the use of defendants' taxi services."
Lee v. Stonebridge Life Insurance Co., C 11-0043 RS (N.D. Cal. Feb. 13, 2013) [pdf]: This was another putative class action—the court finds grants the motion for class certification. Plaintiff received the following text that she alleges violated the TCPA and was a lead generation mechanism for Trifecta, the marketing company defendant:
Thanks 4 visiting our website please call 877-711-5429 to claim your $100 walmart gift card voucher! Reply stop 2 unsub.
As alleged by plaintiffs, Stonebridge and Trifecta had a marketing arrangement. Trifecta's job under this arrangement was to generate leads for Stonebridge, but it contracted the job of actually sending out text messages to third parties. Consumers who received the messages and responded were connected to a Trifecta call center and pitched products from either Stonebridge or third parties. If they expressed interest in a Stonebridge product, their number was then passed on to Stonebridge.
The court says that the dispute is amenable to class-wide resolution. The fact that Stonebridge didn't actually send the messages is not a defense that requires an individualized determination (in the process,the court says this is unlikely to be a viable defense for either). The court passes on a related argument that the messages may not have been sent "on behalf" of Stonebridge exclusively.
[See also: "Federal Court Certifies 60,000-Member Class in "Wireless Spam" TCPA Litigation against Insurance Company, for Actions of Its Marketing Vendors."]
__
None of these cases alone are blockbusters, but it's interesting to see the text spam litigation juggernaut continue on. Three points from the cases:
– making a call with an autodialer is a low standard (the Orange Cab case, notwithstanding, Satterfield set an incredibly low bar for pleading standards);
– outsourcing text marketing is a recipe for disaster (the fact that the particular defendant did not send the messages in question is not likely to be a viable defense);
– fitting within an exception is not easy, and courts have taken a broad view of what is commercial.
Overall, it probably bears repeating that text-based marketing is a high risk endeavor.
Related posts:
Courts Allows Text Spam Class Action Against Voxer, a Cell Phone Walkie-Talkie App — Hickey v. Voxernet
9th Circuit Zings Best Buy Over Robocalls – Chesbro v. Best Buy
Confirmatory Opt-out Text Message Not Actionable Under the TCPA — Ryabyshchuck v. Citibank
Group Text Services Grapple with TCPA Class Actions
Ninth Circuit Revives TCPA Claim–Satterfield v. Simon & Schuster
Cellphone Spam Violates TCPA–Joffe v. Acacia Mortgage
Text Spam Lawsuit Against Citibank Moves Forward Despite Vague Allegations of Consent — Ryabyshchuk v. Citibank
Court Rejects Constitutional Challenge to TCPA Based on Vagueness in "Prior Express Consent" Exception — Kramer v. Autobytel, Inc.
Another Court Finds that TCPA Applies to Text Messages — Lozano v. Twentieth Century Fox Film Corp.
Court Finds that SMS Spam Messages are Subject to the TCPA and Rejects First Amendment Defense — Abbas v. Selling Source, LLC
Confirmatory Opt-Out Text Message Doesn't Violate TCPA – Ibey v. Taco Bell
Franchisor Isn't Liable Under the TCPA for Franchisees' Text Message Campaign – Thomas v. Taco Bell
Court: Customer Consents to Receive Texts by Providing Phone Number to Pharmacy – Pinkard v. Wal-Mart Stores, Inc.
[image credit: Shutterstock/Anton Novik "Glossy Winged Mail Envelope"]