Court: Customer Consents to Receive Texts by Providing Phone Number to Pharmacy – Pinkard v. Wal-Mart Stores, Inc.
[Post by Venkat Balasubramani]
Pinkard v. Wal-Mart Stores, Inc., 12-cv-02902 (N.D. Ala. Nov. 9, 2012)
Text messaging lawsuits are out of control.* That said, a district judge granted a motion to dismiss brought by Wal-Mart in a text spam case that even by the most conservative standards was a harsh result. (Two other courts have also recently given text spam lawsuits the boot: Ibey v. Taco Bell and Ryabyshchuck v. Citibank.)
Pinkard visited a Wal-Mart in-store pharmacy, and at the request of Wal-Mart employees, provided her mobile phone number. She alleges that the employees did not expressly seek her permission to send text messages but rather said the number was necessary "in case . . . any questions . . . came up."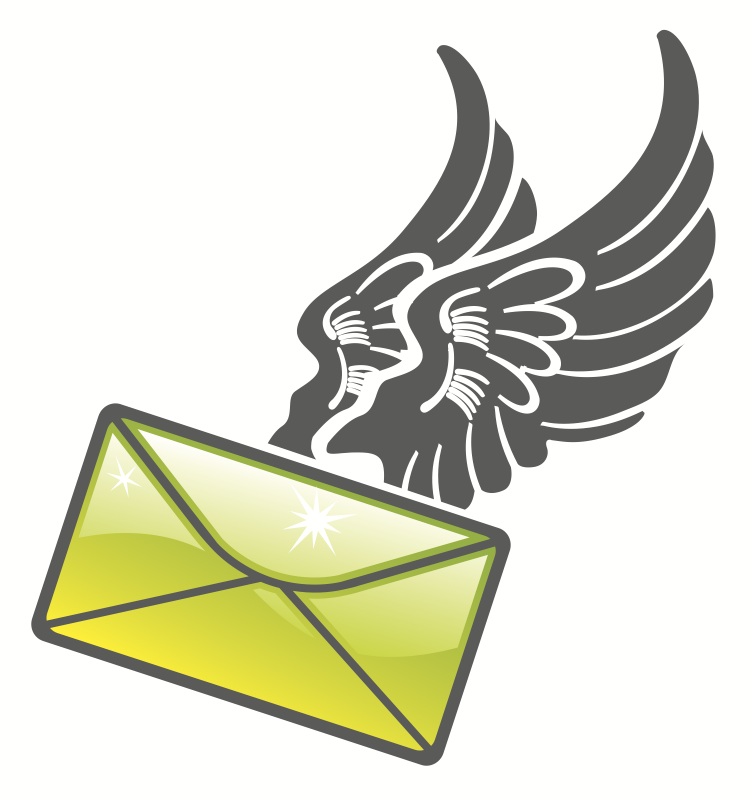 She started receiving text messages from Wal-Mart (the frequency and contents were not alleged). When she inquired with Wal-Mart staff as to why she received text messages, a Wal-Mart employee told her that it was Wal-Mart's policy to automatically enroll pharmacy customers into a program that sends Wal-Mart-related texts to those customers.
Wal-Mart argued that by providing her number, plaintiff consented. The key question is what consent under the TCPA should look like. The court notes that the FCC has a rule that requires written consent, but this rule will not go into effect until October 2013. Therefore, written consent is not required. The court says that a party consents to receiving calls when the party "voluntarily provides her telephone number to another." Pinkard argued that this rule only applied to telephone calls in the colloquial sense and not text messages (that the FCC and courts also treat as "calls" under the TCPA). The court is not persuaded, and says that text messages and voice calls are treated the same for other purposes of the TCPA, so there's no reason to distinguish when it comes to consent:
no statutory, regulatory, or caselaw rationale to distinguish [between calls and text messages] presently exists. Consequently, under sec. 227(b)(1), a person 'who knowingly releases her phone number has in effect given her invitation of permission' to be contacted at that number, including via text message.
Plaintiffs pointed to the Ninth Circuit's statement in Satterfield that consent needs to be "clear[] and unmistakable," but the court says that giving someone (even an employee at Wal-Mart) your mobile number is clear and unmistakable consent. To hold otherwise, the court says would "contradict the overwhelming weight of social practice."
Finally, plaintiff moved to amend her complaint, and she submitted a proposed amended complaint that added a bunch of factual detail, including that she did not consent to receive texts (whatever the scope of consent may be inferred from providing her number). The court says that plaintiff's proposed amended pleading inverts the burden of proof. It's initially Wal-Mart's burden to prove consent. Once it satisfies this burden, it's then plaintiff's burden to "explicitly state the limited scope of her consent." [emphasis in original] Either way, the court denies the proposed amendment on the basis that it would be futile.
__
Oy. It can't be the right answer that if you provide a pharmacy your mobile number at the pharmacy's request, you automatically consent to receiving a stream of commercial text messages. I'm not sure in what universe this would be in accordance with the "overwhelming weight of social practice," but probably not ours. It will be interesting to see if plaintiff appeals. I would assume she has a reasonably good chance of success, at least to proceed past the pleading stages.
The ruling touches on a favorite theme: unintended consequences from application of a law or regulation to a medium it was not necessarily originally intended to address. (See also Facebook v. Max Bounty.) Here, although virtually every court has since come to this conclusion, it was far from obvious that the TCPA's definition of "call" encompassed text messages. (See Joffe v. Acacia Mortgage for early discussion of this issue, as well as Abbas v. Selling Source.) One of the problems with this approach is that consent for texts plays out differently than consent from calls, and the operative FCC regulations don't provide sufficient guidance on how to distinguish between the consent that should be implied to receive a call when you give someone your telephone number and consent to receive texts. (Either way, the fact that the customer provided the number at the employee's request should affect the analysis.)
* – If a class action suing a sports team for sending more than the allotted amount of 5 texts per week isn't over the top, I'm not sure what is. See the recently filed complaint in Wojcik v. Buffalo Bills, Inc., 12 cv 2414-SDM-TBM (M.D. Fla. Oct. 25, 2012).
Related posts:
Confirmatory Opt-out Text Message Not Actionable Under the TCPA — Ryabyshchuck v. Citibank
Group Text Services Grapple with TCPA Class Actions
Ninth Circuit Revives TCPA Claim–Satterfield v. Simon & Schuster
Cellphone Spam Violates TCPA–Joffe v. Acacia Mortgage
Text Spam Lawsuit Against Citibank Moves Forward Despite Vague Allegations of Consent — Ryabyshchuk v. Citibank
Court Rejects Constitutional Challenge to TCPA Based on Vagueness in "Prior Express Consent" Exception — Kramer v. Autobytel, Inc.
Another Court Finds that TCPA Applies to Text Messages — Lozano v. Twentieth Century Fox Film Corp.
Court Finds that SMS Spam Messages are Subject to the TCPA and Rejects First Amendment Defense — Abbas v. Selling Source, LLC
Confirmatory Opt-Out Text Message Doesn't Violate TCPA – Ibey v. Taco Bell
Franchisor Isn't Liable Under the TCPA for Franchisees' Text Message Campaign – Thomas v. Taco Bell
[image credit: Shutterstock/Anton Novik "Glossy Winged Mail Envelope"]