Social Media Evidence Roundup – January 2013 Edition
Social media discovery disputes continue to pop up in the courts, and courts haven't settled on a set of uniform rules to deal with these disputes.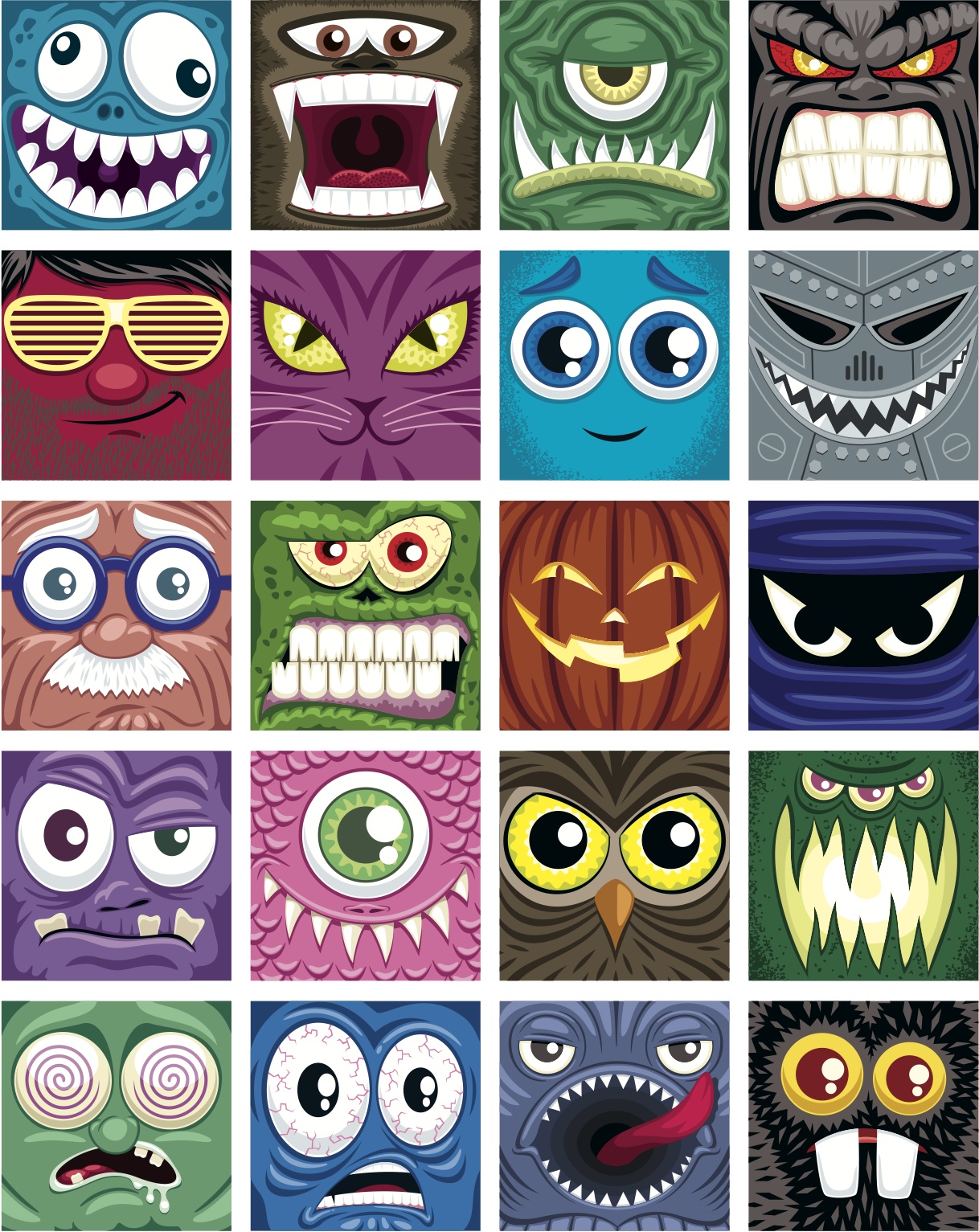 Here is a roundup of the latest set of cases dealing with the issue of social media discovery.
Coates v. Mystic Blue Cruises, Inc., 11 C 1986 (Aug 9, 2012 N.D. Ill.): this is a harassment lawsuit where the defendant-employer sought discovery of communications between plaintiff and other employees. The communications (2 Facebook posts and a tweet) were intimate conversations that plaintiff had with other employees that would allegedly undercut her claim for emotional damages or otherwise support the employer's defenses. The court analyzes the evidence under Rule 412, an evidentiary rule limiting the admissibility of prior sexual history. The court rejects the employer's argument that the posts could undermine plaintiff's hostile workplace theory, but nevertheless requires production of the materials in redacted form so that the employer can use the materials for impeachment purposes. (A strange bit from this ruling: "[p]laintiff shall reveal the words 'its time for make up sex' in the June 8, 2010 tweet.")
Winchell v. Lopiccolo, 954 N.Y.S.2d 421 (N.Y. Sup. Ct. Oct. 19, 2012): this is a personal injury case. Among other things, defendants sought full access to plaintiff's Facebook page (to see "what it reveals about Plaintiff's 'ability to portray cognitive function'" and to rebut plaintiff's allegations of being cognitively impaired as a result of an accident). The court says that defendants' request lacks a factual predicate and is overly broad. The court rejects the request without prejudice to defendants' formulation of a narrower demand.
Reid v. Ingerman Smith LLP et al., CV 2012-0307 (ILG) (MDG) (E.D.N.Y. Dec. 27, 2012): this is another harassment case where defendants requested information and documents relating to plaintiff's social media accounts. Defendants pointed to public portions of plaintiff's Facebook account and argued that some of these materials contradicted plaintiff's claims for mental anguish. The court agrees. Plaintiff raised privacy concerns, but the court says that even if she only allowed her "friends" to view her Facebook profile, there is no guarantee that those friends would keep secret the contents of her post. The court declines to order disclosure of everything, but orders plaintiff to disclose any communications or photographs "that reveal, refer, or relate to any emotion, feeling, or mental state . . . [and] that reveal, refer, or relate to events that could reasonably expected to produce a significant emotion, feeling or mental state." [Huh? Isn't this like every single social media post?] The court does set a few limitations (nothing pre-2008; photographs are relevant to the extent they relate to "plaintiff herself or her activities").
Keller v. Nat'l Farmers Union Property & Casualty, CV 12 72 M DLC JCL (D. Montana Jan. 2, 2013): this is another personal injury case. The defendant made a request for a "full printout" of all of plaintiff's "social media website pages." Plaintiff understandably objected. The court says that social networking evidence is not off-limits and is not protected from discovery merely because it is designated as "private". However, there must be a threshold showing that the material is relevant. The court says that the insurance company failed to make this showing, and therefore may not delve "carte blanche" into plaintiff's social media accounts.
Fawcett v. Altieri, 2013 N.Y. Misc. Lexis 82 (N.Y. Sup. Ct. Jan 11, 2013): this was the most interesting and wacky of all of the cases. The lawsuit is over an altercation at a tennis match, and the resulting personal injuries. Defendants sought access to plaintiff's social media accounts. Interestingly, the court notes that they had "been made private" and it's unclear when this occurred. Surveying the cases, the court distills a two prong analysis before compelling production: (1) has the party seeking discovery demonstrated that the sought after information is "material and necessary"; and (2) would production result in a violation of the account holder's privacy rights? The court also takes a quick detour and discusses Facebook's ever changing privacy settings, as well as the Twitter/OWS subpoena case (Harris v. New York). Finally, the court says it's not excited about in camera review because this is too costly, and courts have better things to do. The court directs the parties to conduct depositions before it can properly determine whether the plaintiff should be compelled to produce the account information.
__
It's tough to distill a trend. Courts rightly seem uncomfortable with the idea of giving a party unrestricted access to a party or witness' social media account information. "Carte blanche" access was the phrase two courts used. It did not help that the requests were fairly broad in some of the cases.
None of these cases really talk about the Stored Communications Act/waiver issue.
I remain unimpressed by the categorical description of material that "relates to" an expression of emotion that the court said was discoverable in Reid v. Ingermann Smith. I'm sure this language will find its way into many form discovery documents, but I'm really not sure what it refers to. I'm guessing many lawyers and litigants don't either.
Previous posts:
"Court Orders Password Turnover and In Camera Review of Social Media Accounts – EEOC v. Original Honeybaked Ham Co."
"Social Media Discovery Case Update and Tips for Those Seeking Discovery"
"Social Media Discovery Roundup"
"Court Orders Production of Five Years' Worth of Facebook and MySpace Posts – Thompson v. Autoliv"
"Court Orders Disclosure of Facebook and MySpace Passwords in Personal Injury Case — McMillen v. Hummingbird Speedway"
"Judge Offers to Facebook 'Friend' Witnesses in Order to Resolve Discovery Dispute — Barnes v. CUS Nashville"
"Facebook Messages/Wall Posts, Civil Discovery, and the Stored Communications Act — Crispin v. Audigier"
"Plaintiff Can't be Forced to Accept Defense Counsel's Facebook Friend Request in Personal Injury Case — Piccolo v. Paterson"
"Court Orders Plaintiff to Turn Over Facebook and MySpace Passwords in Discovery Dispute — Zimmerman v. Weis Markets, Inc."
[image credit: malchev/Shuttersock : "Set of 20 Square Avatars"]