Gossip Site That Uses Misidentified Photo May Be Liable for Publicity Rights Violation — Edme v. Internet Brands
[Post by Venkat Balasubramani]
Edme v. Internet Brands, Inc., 12 cv 3306, 2013 U.S. Dist LEXIS 132008 (E.D.N.Y. Sept. 16, 2013)
In what seems more like a law school exam scenario than real life, a woman who was mistakenly identified as Kimora Lee Simmons' younger sister sued Modelmayhem and celebrity gossip blogs Media Takeout and Bossip.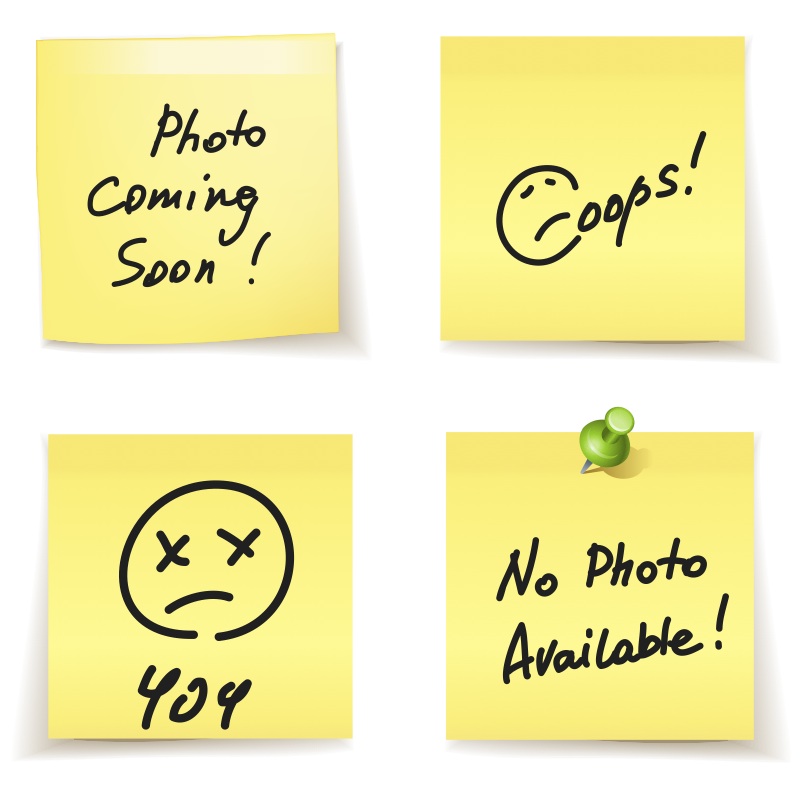 The court dismisses the claim as to Modelmayhem and Bossip, but allows the claims to go forward against Media Takeout.
The plaintiff, Shana Edme, posted modeling photos on Modelmayhem. It's unclear how exactly Media Takeout got the photos, but it did, and it published an article about Edme accompanied by lingerie photos:
WOWZERS!! WE GOT PICS OF KIMORA LEE SIMMONS' YOUNGER SISTER . . . IN LINGERIE!! (LOOKS LIKE KIMMY . . . ONLY THICK) Her name is Shana Lee . . . and she looks just like her big sis Kimmy . . . August 4, 2011. Kimmy's sister's name is Shana and she's looking to get into the modeling world.
Later that day, Bossip debunked Media Takeout story, pointing out that Shana was not Kimora Lee's sister:
Rumor Control: Kimora Lee Simmons Says 'That Lil Trashy Lingerie Wearing Heffa is NOT my Sister.'
[Eric's terminology note: I'm not sure what a "heffa" is. Urban Dictionary has several definitions of equal plausibility; and while none of them are flattering, I also suspect that none of them could support a defamation claim.]
Bossip also reposted Edme's photo from Modelmayhem. Edme sued all three, asserting claims under a New York privacy statute. (NY Daily News: "Shana Edme isn't Kimora Lee Simmons' sister! Wanna-be attorney seeking $3 million in damages after gossip website runs bogus story and sexy pics.")
Modelmayhem cannot invoke its forum selection clause: Modelmayhem tried to move the dispute to California on the basis of a forum selection clause in its terms of use. Inexplicably, Modelmayhem had not implemented a "leak-proof" check-the-box mechanism for users when they signed up (or they did not advance this argument). Even worse for Modelmayhem, it did not satisfactorily explain how exactly Edme agreed to the terms of use. Without these details, the court says it cannot enforce the forum-selection clause contained in Modelmayhem's terms of use. (Citing many familiar cases: Specht; Fteja, Hines; Register.com; and the most recent, JDate.)
An invasion of privacy requires commercial use: Notwithstanding the terms of use snafu, Modelmayhem gets a reprieve. The court says that Edme failed to allege the necessary element of commercial use by Modelmayhem. (She appears to have advanced a more conventional breach of contract argument on the basis that Modelmayhem did not live up to the representations in its privacy policy–that photos would only be viewable by other members.) Bossip also convinces the court that it should be dismissed from the case. The case law construing the statute had consistently embraced a newsworthiness exception, and Bossip's use was clearly newsworthy.
Media Takeout is not so lucky. It also tried to argue the newsworthiness exception, but the court says that Media Takeout did not exactly report on an item of news—its mistaken identification of Edme as Kimora Lee Simmons' sister made its story fictional. If, as Edme alleges, the story was "so infected with fiction . . . that it cannot be said to fulfill the purpose of the newsworthiness exception," Media Takeout can lose the newsworthiness exception.
__
Web producers, bloggers, and others: do not simply use an photo without conducting some due diligence and engaging in some risk analysis. It is rarely a good idea to simply republish a picture that you see on the Internet. Blogs and websites often engage in this practice, but it is legally risky at best. Possible copyright infringement claims are an obvious concern, but as this case illustrates, mistaken identification can present other legal risks. (For another possible variation on this theme, see "People Accuses Wrong Asian Woman of Dating Sergey Brin".)
A separate cautionary tale involves Modelmayhem's online contracting practices. This topic has been beaten to death on this blog, but there is no excuse for failing to implement a leak-proof check-the-box sign-up for an online service where users create accounts. Again, perhaps it was a failure of proof or a misdirected argument in the course of this litigation, but it is somewhat surprising to see Modelmayhem not be able to invoke its forum selection clause.
Modelmayhem raised a Section 230 defense, which the court does not reach. Although the statute is styled as a "privacy" statute, it protects a person's commercial interest in their likeness. Although there is a split of authority, the prevailing rule in that particular jurisdiction is that these types of claims are not barred by Section 230. See Atlantic Records v. Project Playlist from the SDNY.
Finally, the availability of the newsworthiness exception should not depend on the truth or falsity of the content, and it's troubling for the court to conflate the two concepts of defamation and exploitation of publicity rights. The cases construing the statute have grappled with this issue, and while I have not taken a close look at the cases (Alfano v. NGHT, Inc.; Messenger v. Gruner + Jahr), it was less than clear that Edme should have a cause of action against Media Takeout. [Eric's comment: this looks like a possible paper topic.]
[image credit: kraska/Shutterstock – paper stickers – error,404, oops,no photo available]