Scribd Botches Its Frictionless Sharing Implementation…AGAIN (Forbes Cross-Post)
By Eric Goldman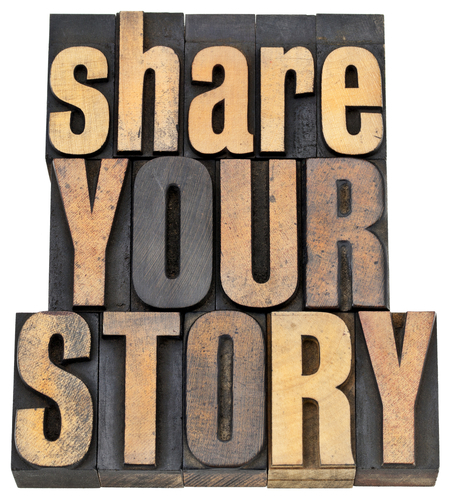 I'm generally a skeptic of "frictionless sharing," such as automatically publishing to my friends a list of the articles I've read.  Frictionless sharing takes a good idea–sharing with my friends the best things I've seen in the day–and turns it into a very bad idea.  Frictionless sharing can become a way to spam my friends about the worst things I've read that day, and it can intellectually chill me from exploring marginal reading material for fear of engendering my friends' opprobrium.
Still, even if it's not a good solution for me, I don't have a problem with other folks deciding to automatically share their reading lists with their friends–so long as people make the deliberate and well-informed choice to do so.  Unfortunately, websites seemingly cannot resist enabling frictionless sharing without fully and clearly informing their users.  For example, Facebook did exactly that with its Beacon program, a bad judgment call that cost it a $9.5M settlement.
Scribd, a document hosting service, made the same mistake in 2010.  They deployed a feature called "Readcast," which lets Scribd users publicly share documents with their followers on Scribd.  Subsequently, Scribd quietly switched Readcast's default so that all documents a Scribd user read were automatically readcast.  Users could opt-out (which I did), but Scribd's notification to users was obscure enough that most users didn't notice.  After some public criticism, including my own, Scribd backed down and made automatic readcasting opt-in instead of opt-out.
After recently modifying their readcast tool, Scribd again tried to sell users on its automatic readcasting feature.  Apparently, something went wrong, however, and Scribd once again automatically readcast some users' reading lists–including mine, despite my express instructions to the contrary.  I asked Scribd's CEO, Trip Adler, what happened, and he sent me the following explanation:
We did redesign the automatic readcasting feature, and we gave a new prompt to our users to give them a chance to opt in to the redesigned feature.  But this time we decided to be very careful and make sure users explicitly opt in to the feature, as we didn't want to repeat what happened last time.
However, I'm embarrassed to say that there was a bug and a very small group of users (which included you) started passively readcasting without explicitly choosing to do so.  I apologize that this happened, and the bug should be fixed within 24 hours.  Thanks very much for bringing it to our attention.
Mistakes happen.  Having worked at an Internet company myself, I'm probably more tolerant of dot com snafus than most folks.  But the precondition for this gaffe started with Scribd overzealously trying to provide services beyond their core value proposition of hosting documents.  As Scribd tries to reach into ancillary services, it simultaneously increases the opportunities to make mistakes–and thereby make unwanted disclosures of my reading list.
I've had a long and once-positive relationship with Scribd.  My first upload was 5 1/2 years ago (April 2007), and since then I've uploaded about 750 documents that have generated nearly 700,000 reads.  I've also used Scribd to sell documents (including my Internet Law reader and my co-authored Advertising Law casebook) which have generated nearly $1,700 of royalties in the past five months.
However, Scribd's latest mistake is the last straw for me.  I'm done with Scribd.  I'm not killing my account (that would break a LOT of links) but I'm not adding anything new to it.  At this point, I can't recommend anyone use Scribd.
The last time I kvetched about Scribd, I didn't have great alternatives to recommend.  Indeed, I still can't recommend other "free" document hosting services, because all of them have gone, or are likely to go, rogue on their users.  The best option is to host all documents yourself at your own website.  That ensures maximum control over the documents, but it does mean paying the hosting costs.  The second-best alternative is to use a commercial hosting service like Box.net or Dropbox.  As the maxim goes, you get what you pay for.  In my case, as a professor, I principally use my university's hosting solution.
As for selling documents, I have been quite pleased with Gumroad.com (see my Internet Law reader and Advertising Law casebook).  Gumroad is less feature-rich than Scribd (though Scribd isn't exactly a publisher's paradise), and it's still working through some kinks in its service.  However, compared to Scribd as a paid publication platform, it has two clear advantages: (1) it's a noticeably more seamless purchasing experience for buyers, and (2) they keep only 5% of revenues (plus 25 cents), compared to Scribd's 20% rate.
[Photo credit: Share Your Story // Shutterstock]