Copyright Claims Board (CCB) Opt-Outs – How's That Going? (Guest Blog Post–Part 1 of 3)
by guest blogger Elizabeth Townsend Gard 
[Eric's note: this is the first of a three-part series from Prof. Gard looking at the Copyright Claims Board and some of its outcomes.]
CCB respondents may opt out of a proceeding within 60 days of service.  This was a big question for people — why wouldn't a respondent opt out?  Could a system that is voluntary even work? So, how's it going?  Who's opting out?
We're not quite sure yet, as many of the claims are still working their way through the system.  But let's look at 1) who has opted out and 2) if we can, who has not.
As of March 15, 2023, 21 respondents have opted out.  This means they were served or waived service, and chose not to continue in the proceedings.  This is a quick review of what we see.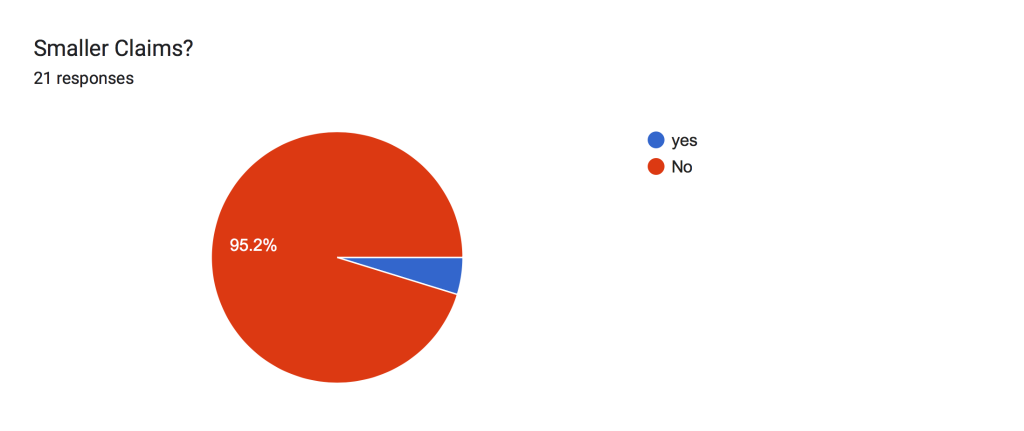 A Smaller Claim is under $5,000.  Only one of these claims included a smaller claim.  The rest asked for the maximum (and sometimes erroneously more).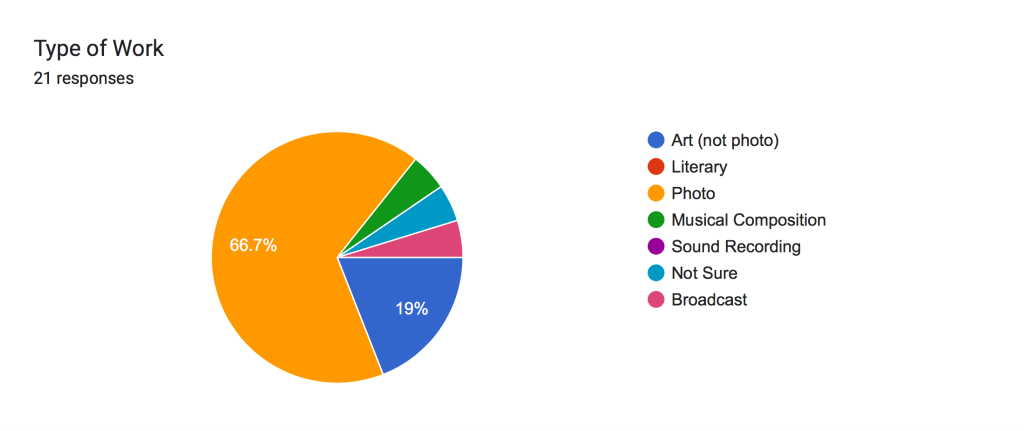 You can see that photographs right now make up 66.7% of the works involved in opting out.  This is what was expected with the CCB.  We also have at least three cases of unauthorized use of art, one for musical composition, one for broadcasting at an establishment without a license. There are no literary or sound recordings, and one was not clear what type of work it was.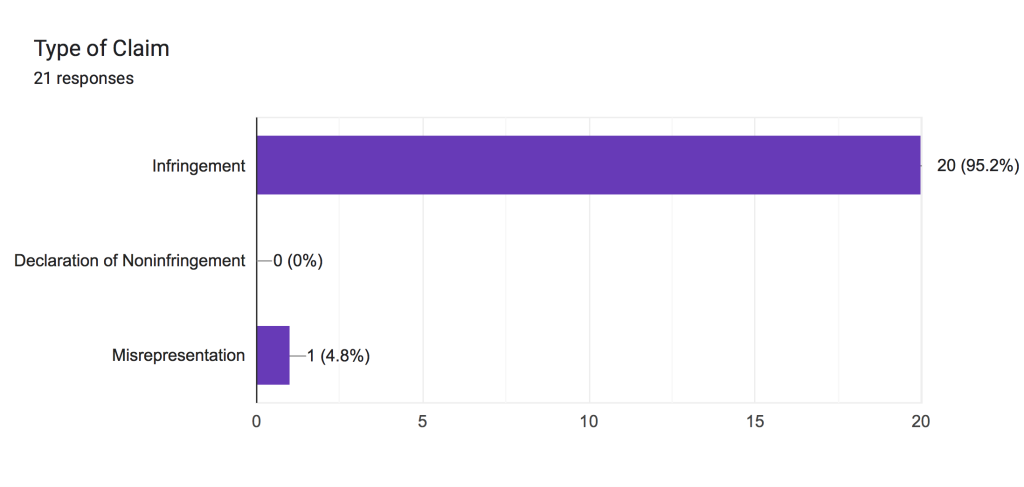 You notice that they are all infringement claims but one.  There are no declarations of noninfringement in the opt-out bundle so far.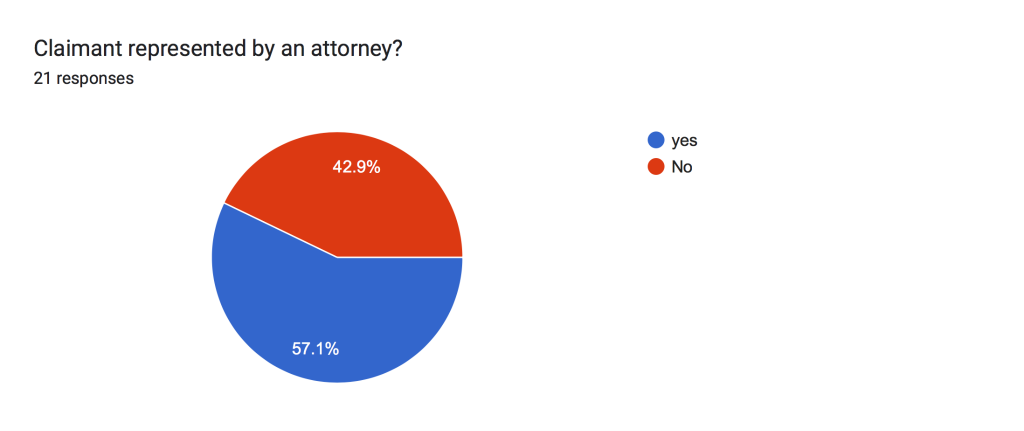 So, more are represented by attorneys at the moment.  These are the first adopters who were often ready with their registered works to file.  We will see if this number continues to hold.
Where is the infringement taking place?  Websites, mostly.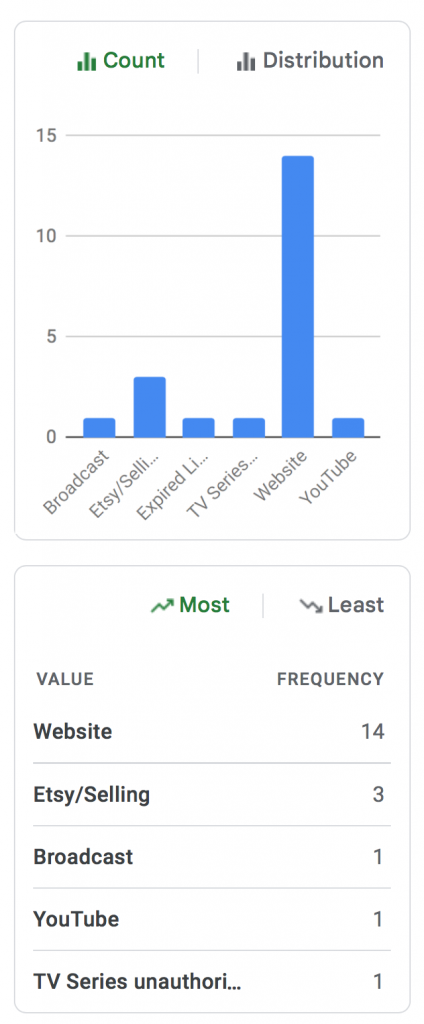 And most surprising (or not) is that most of the works were already registered.  I think this will likely go down as the first adopters turn into general users.  But these guys were ready to file.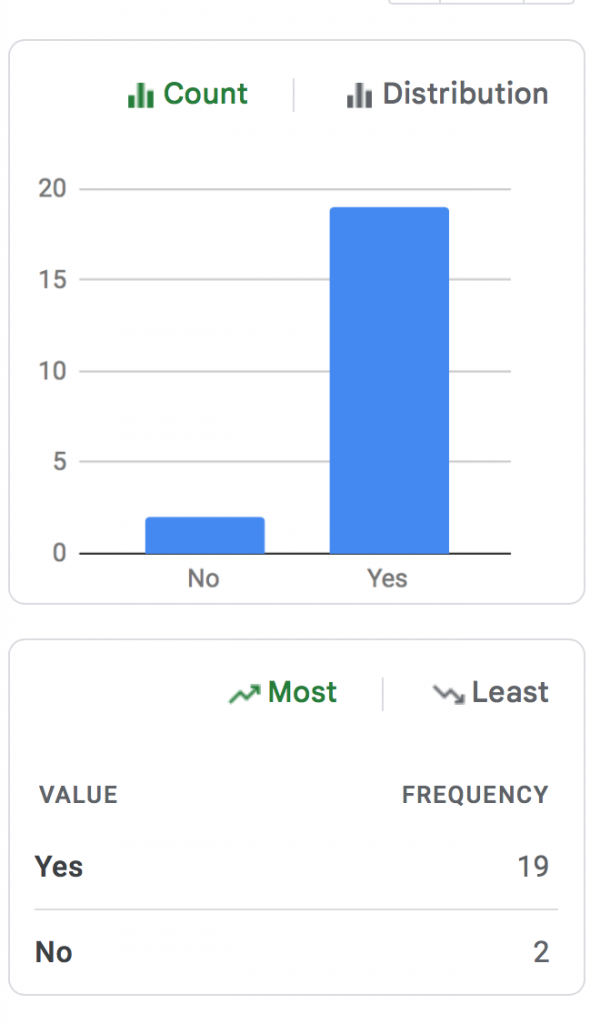 Case scheduling and the second part of the filing fee ($60) only occurs after the opt-out period, generally.  So we can see who has made it to scheduling as a marker of the opt-out ratio.  (You can download by type of document).
So far, as of March 15, 2023, we have 34 cases that have gone to the "Order to Pay Second Filing Fee." In other words, 34 have not opted out.
Prior Blog Posts on the CCB