Why I Think California's Age-Appropriate Design Code (AADC) Is Unconstitutional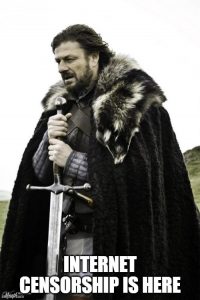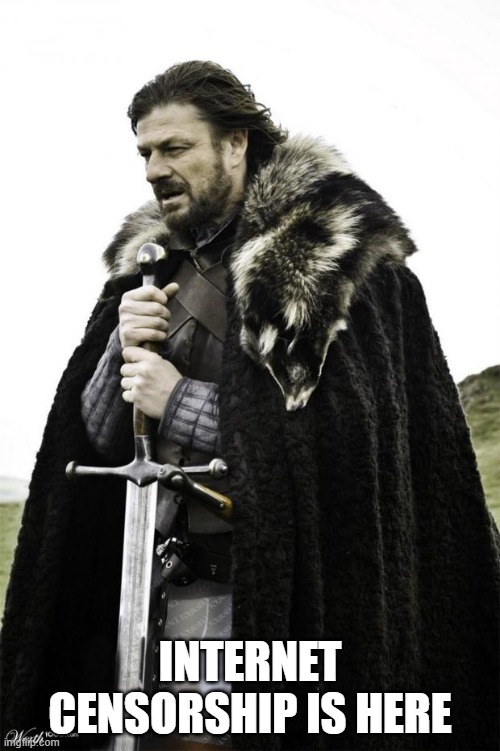 I've repeatedly expressed my opposition to the California Age-Appropriate Design Code (AADC), and now I've put my opposition into more formal terms for a judge. With the pro bono assistance of Jenner & Block, I filed an amicus brief in support of NetChoice's motion to a preliminary injunction against the AADC. You can read my amicus brief here.
From the introduction:
The AADC's age-assurance requirement erects onerous barriers that would discourage Internet usage and chill protected speech. These barriers to online movements will change how people use the Internet in ways that will hinder the Internet's utility to society—and transgress basic constitutional principles. In short, the AADC casts a "dark[] shadow over free speech, [and] threatens to torch a large segment of the Internet community." Reno v. ACLU, 521 U.S. at 882.
It really was shocking to review the CDA/COPA/baby CDA caselaw from 20-25 years ago, when numerous courts struck down online age verification requirements as unconstitutional. Plus ça change, plus c'est la même chose. I guess we're going to have to do it all over again. At least, I hope so. If this law isn't struck down, California voters are going to be livid when they realize how their elected legislators ruined their Internet without actually helping any kids at all.
* * *
Some other filings in the case:
* * *
Prior AADC coverage: