Update: Facebook Countersues Profile Technology For Contract Breach–Facebook v. Profile Technology
By Jake McGowan [writings][LinkedIn]
Facebook, Inc. v. Profile Technology, Ltd., C 13-0459 (N.D. Cal. complaint filed Feb. 1, 2013)
Back in December, we blogged about a suit brought by Profile Technology against Facebook, alleging that Facebook had breached an agreement that had allowed Profile Technology to aggregate the social network's user information.
That case is still pending, but now Facebook is flexing its legal muscles right back at PT. Earlier this month, Facebook sued PT for violating its Developer Terms by displaying "outdated" user data:
Defendants continue to use and display out-of-date User Data to this day. Public display of User Data that is no longer current is inconsistent with Facebook's services, breaches agreements with Facebook, is contrary to the mutual understanding and intention of Defendants and Facebook when they entered into business dealings and injures Facebook's goodwill and reputation.
According to Facebook, the "old" user data includes:
(1) user names;
(2) user profile photos;
(3) lists of users' friends;
(4) lists of the groups and pages to which users connected; and
(5) school, work, and location information as entered by the user.
Facebook claims they started investigating the "old data" problem after users started complaining, and that they ultimately revoked PT's license to access the information in November 2011.
[Defendants did not delete User Data after Facebook terminated their account and revoked their limited license to access Facebook's platform in November 2011 . . . Instead, Defendants have expressly and repeatedly refused Facebook's demands that they return or delete User Data.
As far as the actual harm is concerned, the complaint speaks of old information tarnishing the experience for its users:
"Defendants' use of outdated User Data has tainted the Facebook experience for Facebook users, and Facebook has suffered and continues to suffer harm to its reputation and goodwill due to Defendants' actions . . . Facebook has suffered damages attributable to the efforts and resources it has used to address user complaints, and attempting to stop Defendants' injurious activities."
Facebook is asking for a permanent injunction to stop PT from accessing any further user information. It is also asking the court to disgorge and pay to Facebook any profit PT made from its social search engine, along with any other damages proved at trial.
______________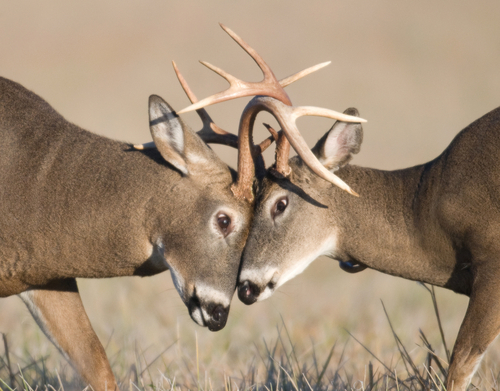 It seems these two companies have entered somewhat of a standoff. Based on the parties' prior dealings and the timing of the complaint, I would not be surprised if this counter-lawsuit is legal arm-flexing to encourage PT to shut up and settle their other case. That would make more sense, especially considering that PT is not a deep pocket defendant, and the policy infraction seemed like something the companies could fix if they wanted to continue doing business. But that's the whole point: Facebook clearly does not want anything more to do with PT. There are other companies like Profile Technology that may bend or break a few policies on Facebook user information, and not all of them draw the ire of Facebook's legal department.
As of now, both cases are still pending. With the filing of this complaint, we might expect the parties to revisit their settlement negotiations.