Typosquatting Claims Against Security Researcher Are Legally Complicated – Gioconda v. Kenzie
[Post by Venkat Balasubramani]
Gioconda Law Group v. Kenzie, 2012 US Dist LEXIS 187801 (S.D.N.Y. Apr. 23, 2013)
Kenzie is a security researcher who has registered numerous domain names that are typographic errors of well-known trademarks (e.g., rnastercard, rncdonalds, nevvscorp, rncafee, macvvorld, rnonster, pcvvorld). He points the domain names to the actual sites in question (e.g., rncdonalds points to mcdonalds.com), but he is looking to demonstrate how these typo domains are used for "social engineering" attacks.
Kenzie did not offer the domain names for sale, did not read the emails intended for the subject organization, and generally kept his whole scheme out of the public eye.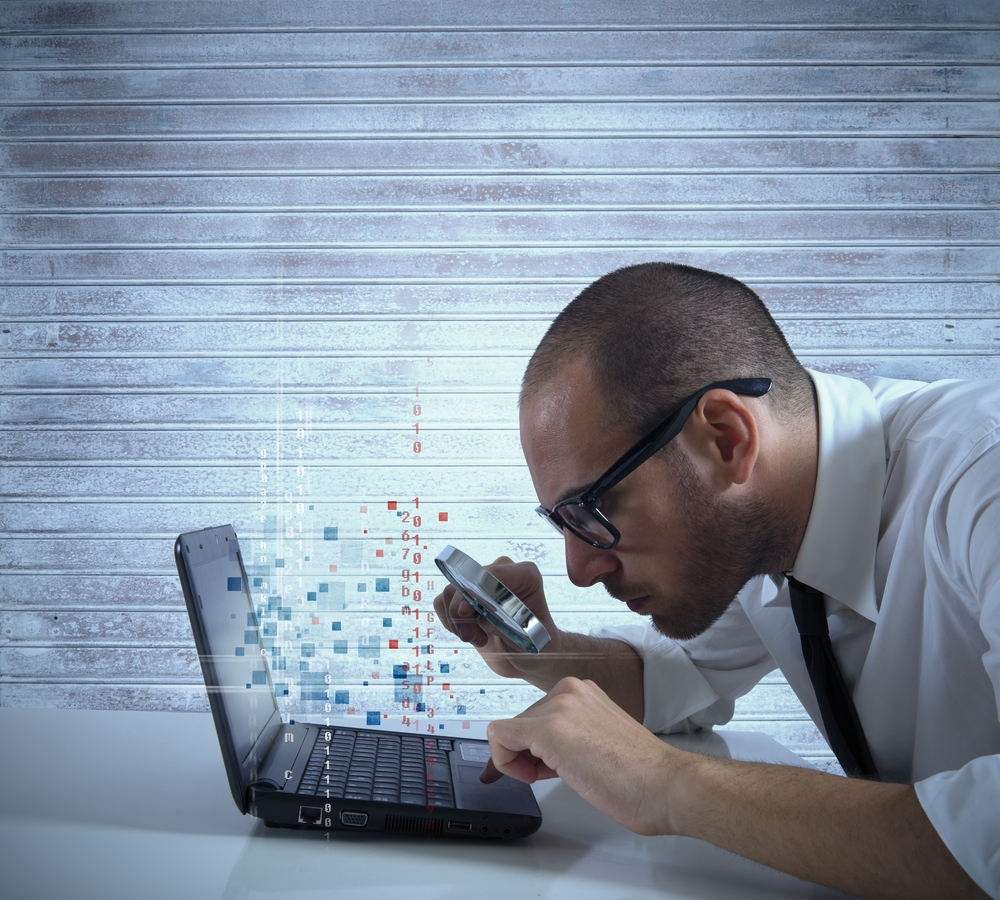 Upon demand, he also offered to transfer the domain names to the organizations in question.
Nevertheless he was sued by Gioconda Law Group for registering Giocondolaw.com (with "o" instead of "a"). In response to Gioconda's complaint, Kenzie, proceeding pro se, asserted a variety of defenses, including a critique of American privacy law. Gioconda moved for judgment on the pleadings.
The court struggles with the application of the Anticybersquatting Consumer Protection Act (ACPA) factors to this case. On the one hand, this is clearly not a case where the registrant is trying to profit by selling back the domain name. On the other hand, the court says, all non-commercial uses are not necessarily exempt from the ACPA. [Not a particularly speech friendly position.]
Ultimately, the court says that it's not a case that can be resolved on the pleadings:
Defendants's alleged ideological, scholarly, and personal motives for squatting on the [domain name], while perhaps idiosyncratic, do not fall within the sphere of conduct targeted by the ACPA's bad faith requirement, If anything, given that defendant aims to both influence plaintiff's behavior and shape public understanding of what he perceives to be an important vulnerability in cyber security systems, this case arguably falls closer to cases involving parody and consumer complaint sites designated to draw public attention to various social, political, or economic issue.
It's possible plaintiff can prevail, but it would have do to so under a more fact-specific totality of the circumstances inquiry.
__
This is an interesting case that highlights the problems faced by security researchers generally. While the risk of liability here is less than what security researchers generally face (e.g., liability under the Computer Fraud and Abuse Act), it still shows a judge reluctant to grant the researcher's conduct full protection as a non-commercial, First Amendment-protected venture.
[image credit: Shutterstock / alphaspirit: "businessman looking for a virus"]