Technology & Marketing Law Blog
« "Privacy Policies in the United States" Presentation Slides | Main | Update: Facebook Countersues Profile Technology For Contract Breach--Facebook v. Profile Technology »
February 07, 2013
Employee's Facebook Vacation Photos Supported Termination for FMLA Abuse -- Lineberry v. Detroit Med. Ctr.
[Post By Venkat Balasubramani]
Lineberry v. Detroit Med. Center, 11-13752 (E.D. Mich. Feb. 5, 2013) [pdf]
Plaintiff worked for Detroit Med Center as a Registered Nurse. One day she woke up with excruciating pain in her back, and her physician recommended that she not return to work.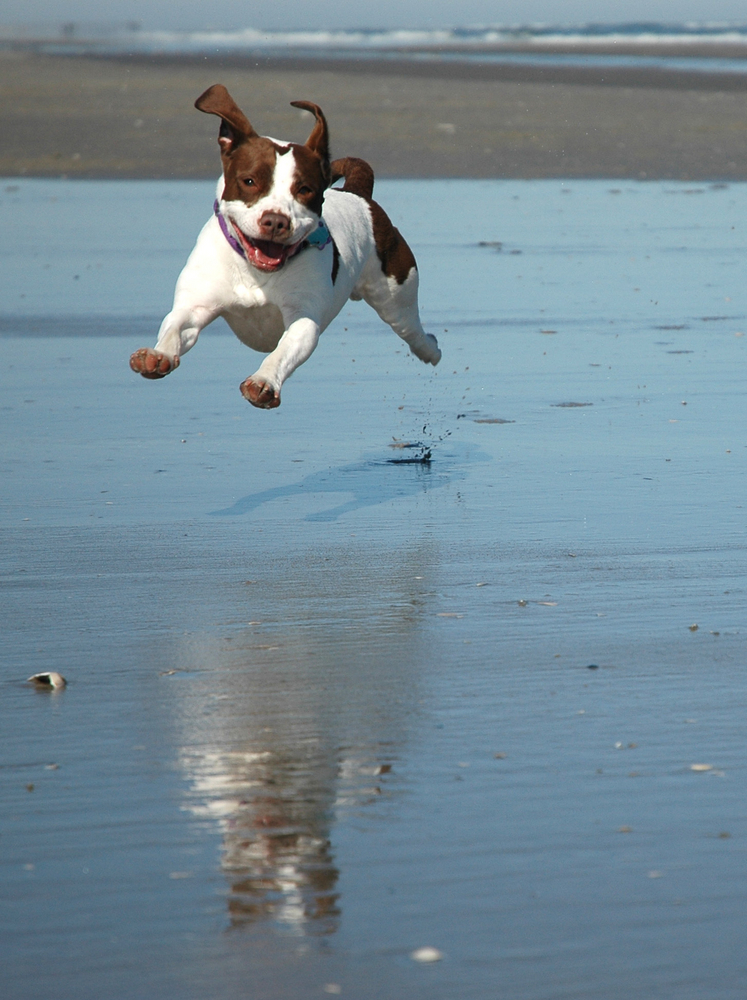 Her employer approved a Family Medical Act Leave from January 27, 2011 through April 27, 2011. While on FMLA leave, plaintiff took a pre-planned trip to Mexico:
During Plaintiff's leave, co-workers of Plaintiff saw, on Facebook, photos of Plaintiff on vacation, including photos of her riding in a motorboat and lying on her side on a bed holding up two bottles of beer in one hand. Plaintiff also posted on Facebook: (a) pictures of herself holding her infant grandchildren, one in each arm as she stood, and (b) details regarding certain activities, including trips to Home Depot, "watching" her grandchildren and taking online classes. Based on these Facebook postings, Plaintiff's co-workers complained to her supervisors about what Plaintiff's co-workers considered a misuse of FMLA leave.
When she came back from vacation, she complained that she did not receive a get well card from staff. [???] In response to this complaint, her boss said that they were waiting until she came back to work--"[s]ince you were well enough to travel on a 4+ hour flight, wait in customer lines . . etc., we were assuming you would be well enough to come back to work." Plaintiff responded that she was in a wheelchair at the airport and she would not have gone to Mexico were this option not available.
Ultimately, her employer scheduled a meeting and confronted her with the fact that she misled them about the extent of her ailment and the fact that she did not need to use a wheelchair in Mexico. The employer also elicited this information at her deposition:
Q. Is it not true that at the beginning of the [April 19, 2011] meeting, you told the group that you had used wheelchairs?
A. Yes.
Q. Then later on in the meeting, you admitted lying about that, correct?
A. Yes.
Q. Why did you initially lie to the group about using the wheelchair?
A. Because I had lied previously in an e-mail [the March 7, 2011, email to Richards] and I wanted to remain consistent.
Q. Do you remember telling the group [at the April 19, 2011, meeting] that you had been able to walk through the airports in Mexico to outside ground transportation.
A. Yes.
Q. And that you had been able to stand for over 30 minutes while going through the customs lines?
A. Yes.
* * * *
Q. And you had been able to hold your two grandchildren that weighed over 15 pounds?
A. Hold them. I didn't -- picking them up, I couldn't do, and I didn't carry them.
Plaintiff's argument that she was terminated for taking FMLA leave were undermined by her Facebook posts, along with her lies and her later admissions.
__
Ouch.
We've catalogued numerous examples of people getting burned by what they posted on Facebook. Even this specific factual scenario is not unique. (See Disability Leave Foiled By Facebook Photos--Jaszczyszyn v. Advantage Health.)
Related posts:
* Disability Leave Foiled By Facebook Photos--Jaszczyszyn v. Advantage Health
* Plaintiff's Claims to Be "Bedridden" and "Vegetative" Rebutted by Facebook Evidence--Cajamarca v. Regal Entertainment
* Facebook Jokes About "Naked Twister" Could Undermine Sex Discrimination Claim--Targonski v. Oak Ridge
* Protip: Kegstands and Vertigo Are Inconsistent With Each Other--Johnson v. Ingalls
* Facebook Boasts/Taunts Undermine the Legal Defense for a Fight at a House Party--In re DLW
* Social Media Photos Foil Yet Another Litigant--Clement v. Johnson's Warehouse
* YouTube Video Impeaches Witness' Credibility--Ensign Yacht v. Arrigoni
* Facebook Entries Negate Car Crash Victims' Physical Injury Claims
* Contrary MySpace Evidence Strikes a Litigant Again--HAC, Inc. v. Box
* MySpace Postings Foil Another Litigant--Sedie v. U.S.
* Disturbingly Humorous MySpace Posts Used as Impeaching Evidence in Spousal Abuse Case--Embry v. State
* Latest Example of Social Networking Site Evidence Contradicting In-Court Testimony--People v. Franco
[image credit: Shutterstock / Jennifer Sekerka, "fun at the shore"]
Posted by Venkat at February 7, 2013 08:58 AM | Evidence/Discovery